Just a few pictures of a few days over the Christmas period I had shooting. Every day I used either my Rottweil 28 bore or my Armsan Cre8 28 bore auto.
Nice afternoon walk with the old man resulted in this tidy little bag shot over our Sprocker Spaniels.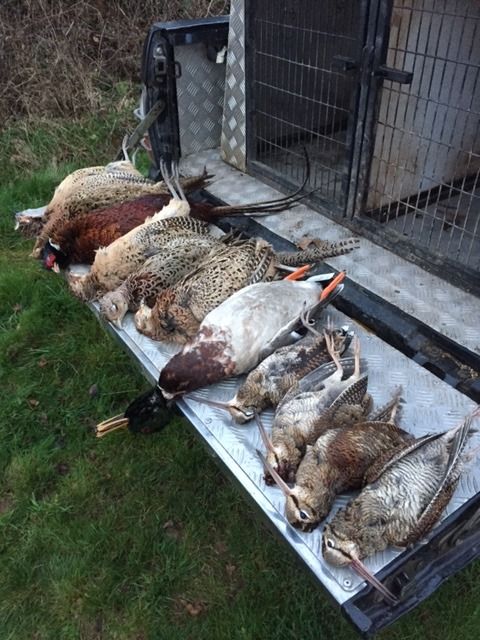 Solo early morning trip stalking around the pheasant feeders resulted in 12 shots for 12 head of vermin
Family walked up/ rough shoot. Unfortunately some Canada Geese didn't quite make the Guns but we managed a few Mallard and Snipe instead.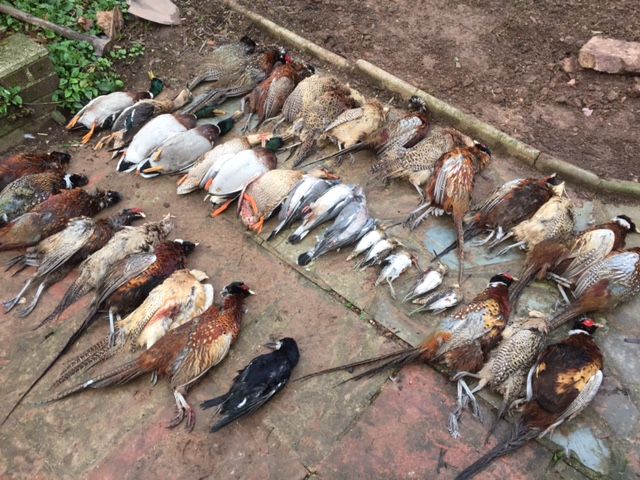 We managed to get amongst some Woodcock and Snipe again on this day, beating some ground we only shoot once a year. We also managed 18 Pheasants between our gang of Guns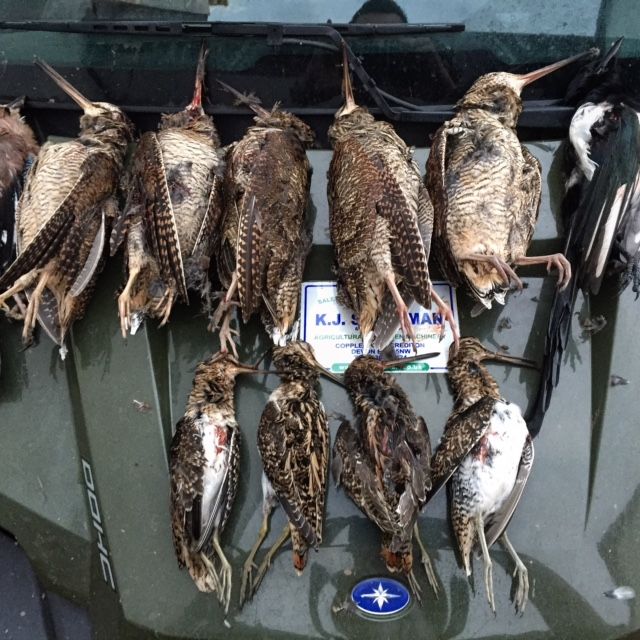 Here I am with a big old Dog Fox I called one morning. I set up in a good spot and hand squeaked for about five minutes before I heard him splashing across a stream to my left. I called him right in and a single 24gm 6 to the head was all that was needed.